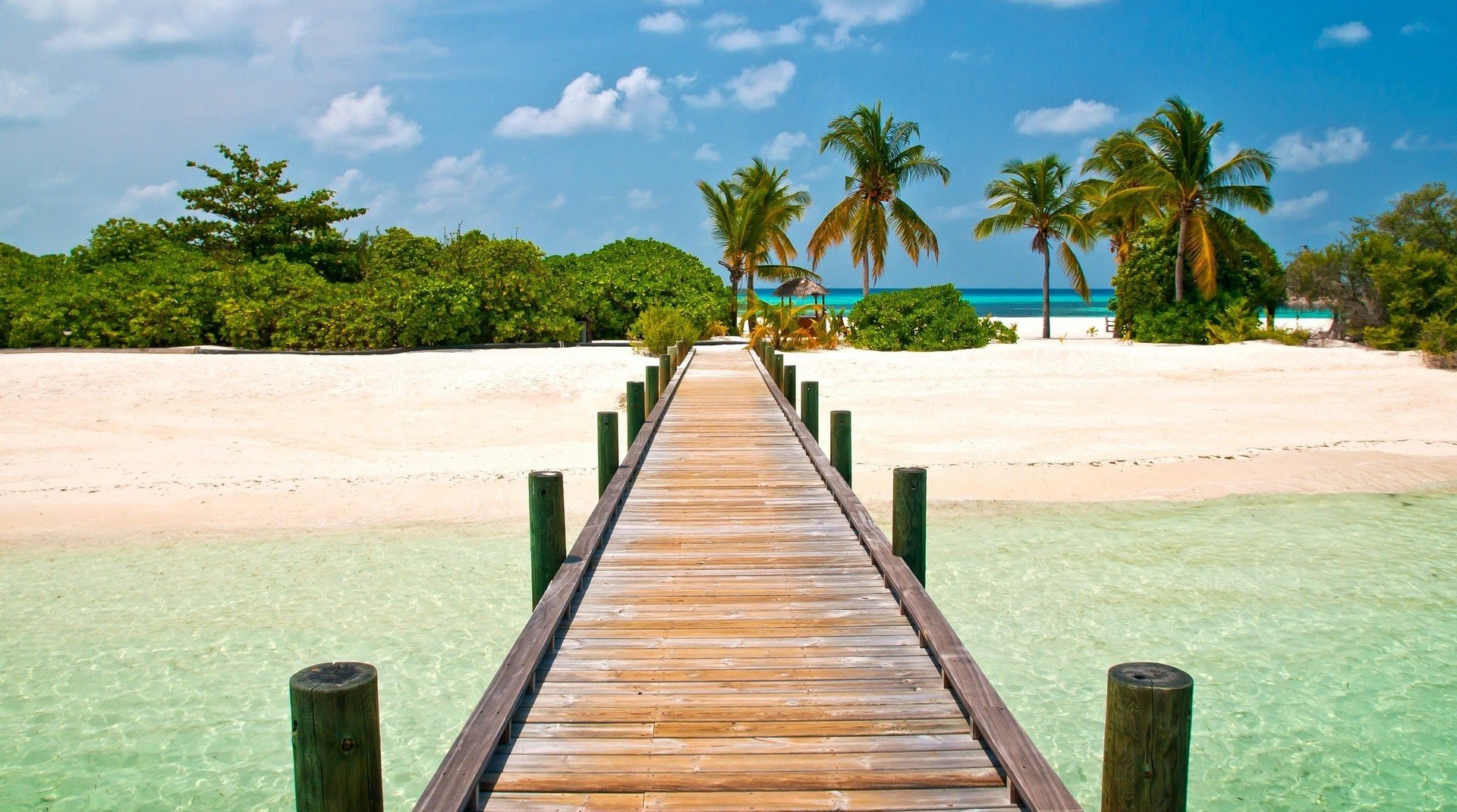 There are five (5) types of Sadaqatul Jariah projects:
Orphanage visits,
Awareness campaigns and advocacy,
Water projects,
Working with Internally Displaced Persons (IDP),
Rehabilitation projects.
Juddumri Ajiri, Maiduguri 2019
Juddumri Ajiri is an IDP camp located on Jiddari-Molai road in Miaduguri. It accommodates about 170 households. With such a population, access potable water is absolutely necessary.