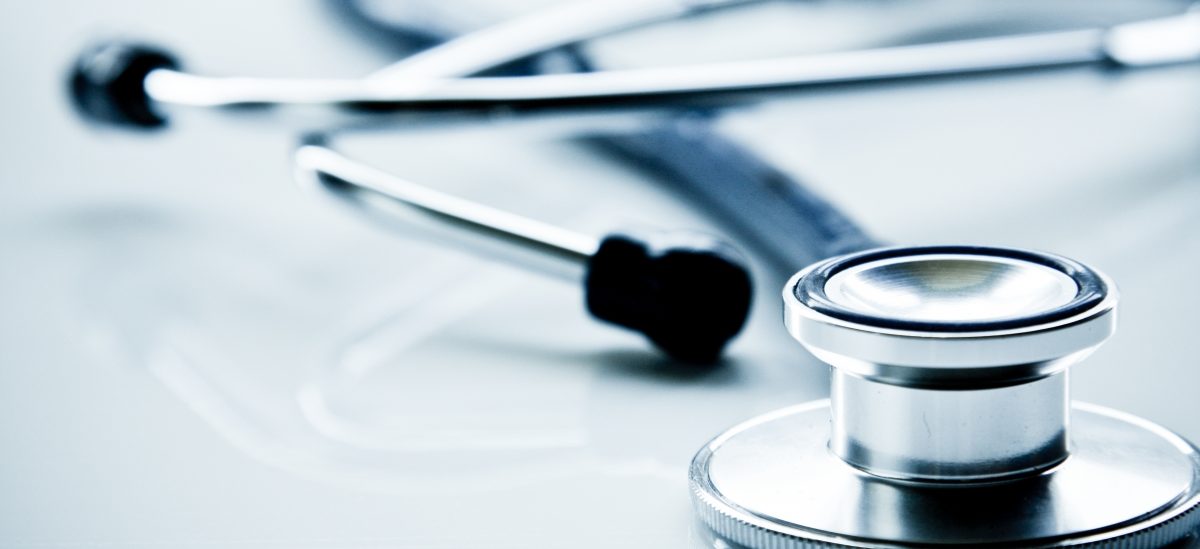 This is focused on health projects in hospitals and other related organizations. Our members organize hospital visitations, where patients are assessed and are provided financial and medical aid. We also audit existing hospitals and clinics to procure and install equipment or rehabilitate infrastructure.
Donation of Hospital Equipment

Rigasa Community Hospital – August 2019

Delivery bed
Ward beds & Mattresses
Drip stands
BP Machine
IV drugs, drips & syringes

Hasiya Bayero Pediatric Hospital – July 2018
Payment of Hospital Bills for treatments and surgeries

National Orthopedic Hospital Kano – July 2018: Assistance with hip replacement surgery for patient suffering from avascular neurosis; a complication from sickle cell anemia. The patient was a 32-year-old widow.
Several Patients at Shifa Hospital, Unguwan Kanawa, Kaduna.