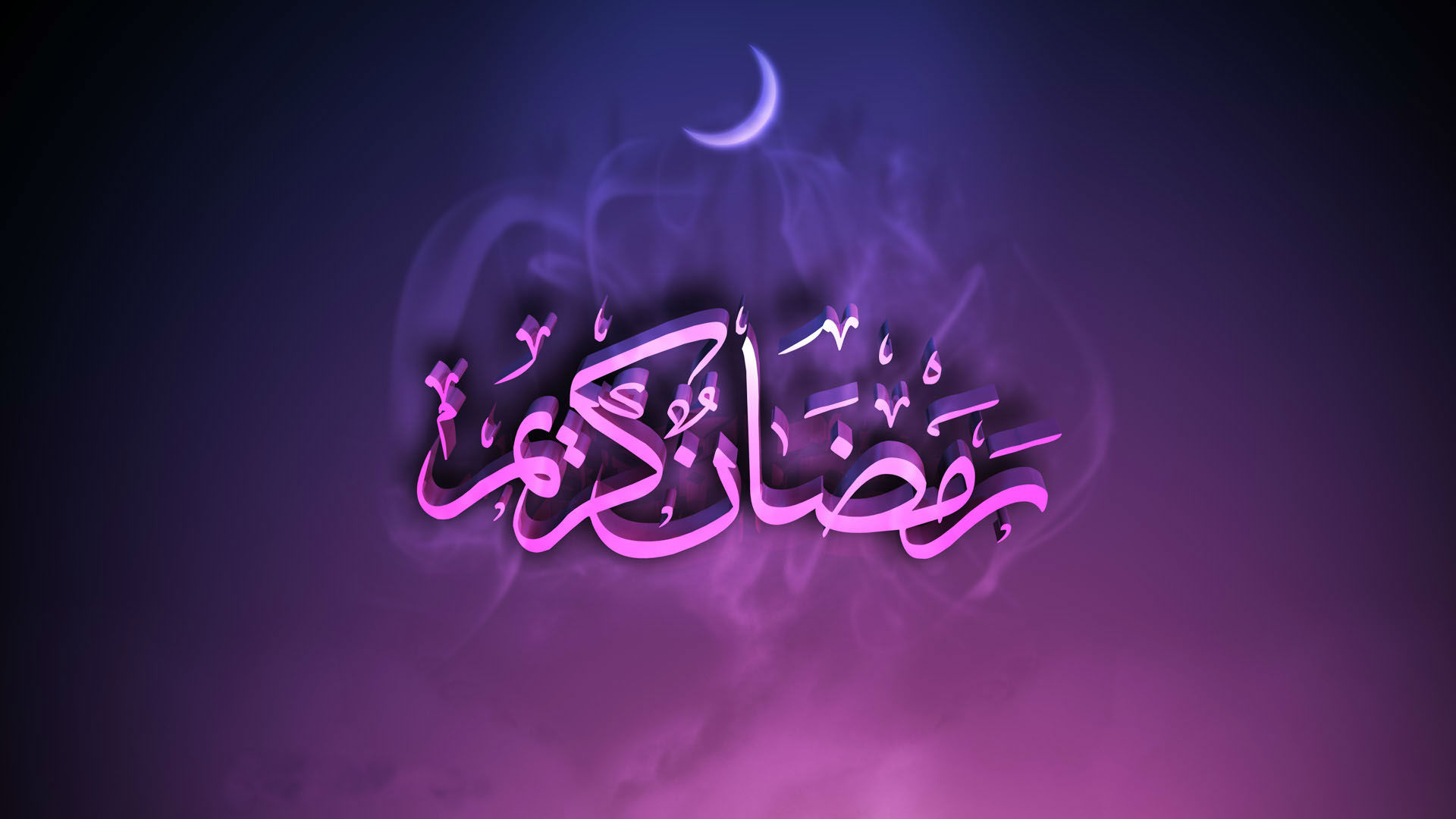 Ramadan Food Drive (RFD) 2020 is on!
Muslimah foundation is commencing the annual Ramadan Food Drive (RFD) 2020 where we will be distributing only Raw food this year due to COVID 19.
Locations selected to begin with are based on prioritisation and shutdown directives respectively:
Kaduna
Niger
Kano
Borno
Gombe
Yobe
Katsina
Kebbi
Adamawa
Katsina-Daura
We solicit for your help at this trying time.
For N30,000/Family (N6,000/person) we will be providing them with items such as:
Rice
Sugar
Spaghetti
Beans
Millet
Oil
Soap
(items provided will be categorised based on location)
By donating today you are playing a big part in feeding the needy during the holy month of Ramadan and also helping people fight against the spread of coronavirus.
We also host an annual Eid party for orphans in selected locations.
Jazakumullahu khairan as you donate and thank you for helping keep us all safe.