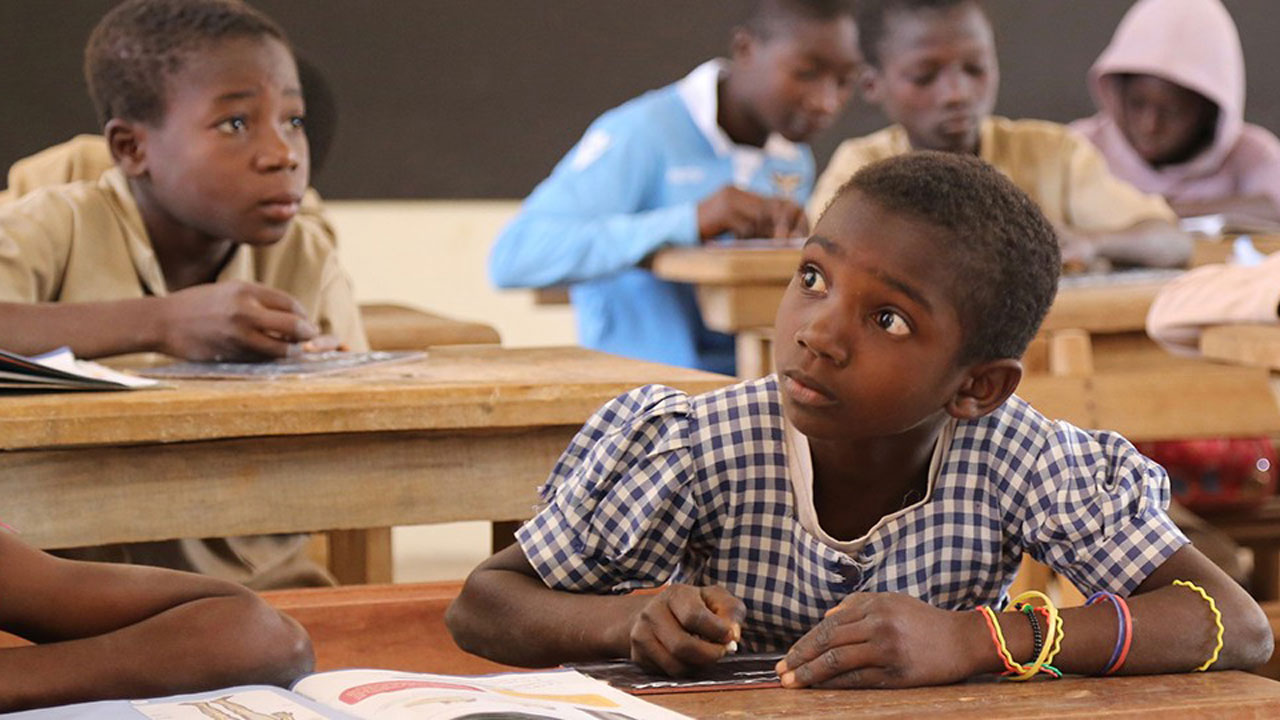 Under the umbrella of Health is Wealth and Brighter Future, we also undertake some projects that qualify as Sadaqatul Jaariya. Such projects include:
Construction of a block of classrooms and toilet facilities at Kadage, Kaduna.
Construction of a block of classrooms at Bau Akko, FCT.
One-off & consistent payment of school fees for orphans at some schools or through other charities. Such schools include:

Nuruddinil Islamee Society School Kaduna.
Darul Asma'ul Husna Academy Kaduna
Bau Akko

Payment of teachers' salaries at HDFN Model Primary School, Kaduna for some months.
Donation of hospital equipment at Rigasa Community Hospital.